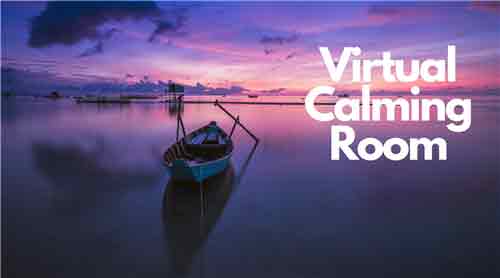 "Take a break and give your soul what it needs." This Virtual Calming Room was created to serve as a "break" from the stressful, overwhelming moments in life. These videos and resources will hopefully bring you peace, calmness, and reset your mind and body for when life gets heavy.

These resources do not replace the need for medical/psychological intervention. If you are in need of help, please reach out to a counselor or medical health professional. You may text TALK to 38255 to anonymously speak with a trained counselor 24/7.
The resources listed on this page and subpages are provided for informational purposes only and are not endorsed by LPSD.