Community Collaboration Events
D38 hosted ten Community Collaboration Events throughout January and February 2020.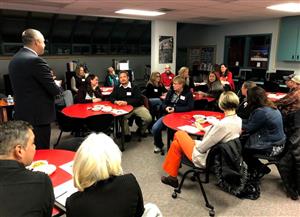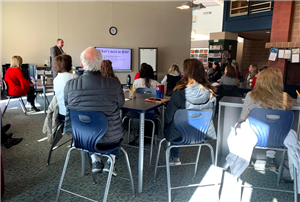 Thank you to the approximately 200 stakeholders including parents, grandparents, alumni, staff, students, business owners, and community members who showed up and discussed the next steps for D38. Live Thoughtexchange events gathered and ranked these community members' ideas. Small groups then addressed topics and generated solutions for the future of LPSD.
Superintendent Somers' follow-up letter
DRAFT D38 Strategic Plan
Thoughtexchange data for each event:
BCES January 15
LPES January 23
LPHS January 27
PLES January 30
GB February 11
LPMS February 12
PWES February 13
KES February 13
PRHS February 20
MA February 27